From Anxious to Fully Prepared in 4 Weeks (or Less!)
Having a new baby is stressful. So many changes! So many questions!
"I'm a first time mom so I'm worrying about everything. They don't really prepare you for how overwhelming breastfeeding can be!"
"I didn't breastfeed our first child; tried unsuccessfully to BF our second (it was super painful and I didn't ask for help unfortunately). I've been reading up on it this time around and hoping to find great support."
We want it to be easier for YOU! We've helped over 30,000 new families and we will help you too.
Mastering Life with a Newborn

Join other mothers-to-be in this online class. As Registered Nurses/Lactation Consultants, we walk you through, step by step what you need to know to be fully ready to breastfeed and care for your newborn! From how to get a pain-free latch to the breast to how to bathe, diaper and soothe your baby, this class will provide you with the tools it takes to be a confident and prepared new parent.
In this super-efficient 4 week prep course, we will share the research-based information you need to build an abundant milk supply, how to know what your newborn is telling you and how often to feed. You'll have the answers to the questions most frequently asked by new parents, learn what's normal and when to worry.
With 25 quick video lessons (including demonstrations by real moms), PDFs and a live session with Cindy & Jana to answer all of your questions, this class will benefit everyone from first-time parents to those wanting a better breastfeeding outcome.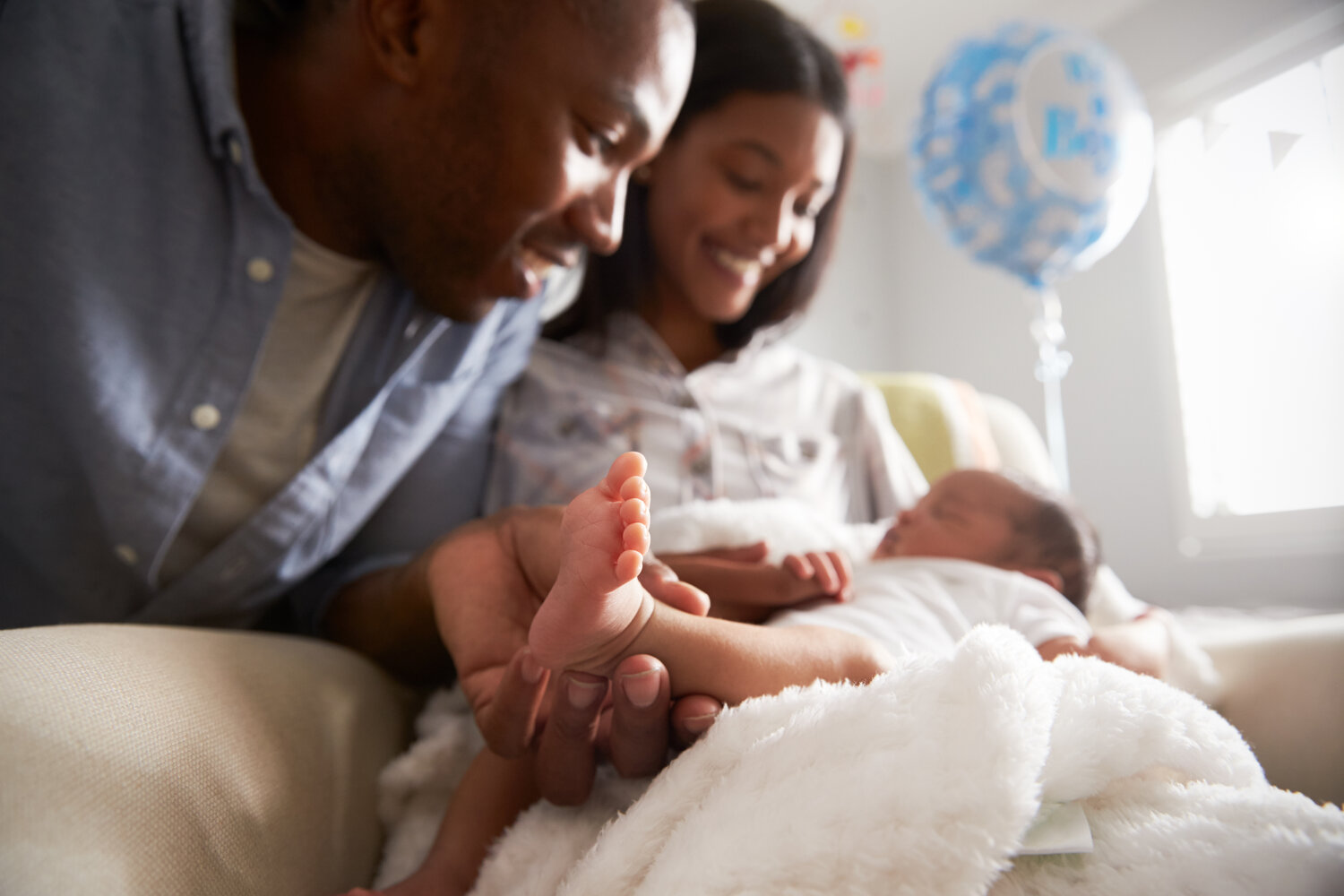 In Only Four Weeks...
In just 4 short weeks you will go from feeling anxious to feeling "I've got this". There's an overwhelming amount of information online. We narrow it down to the top things you need to know about breastfeeding and newborns BEFORE your baby arrives.
**You have access to the entire course from Day 1. We'll work through the sections as a group at a set pace but feel free to binge watch it all if it works best for you.
What's Included in this Course?
Everything you should know about breastfeeding, before baby arrives. We will take you step-by-step through 14 videos revealing how to meet your breastfeeding goals, starting with the very first feed. We explain how milk is made, how to get a deep latch and to position you and your baby comfortably.
The foundational basics of newborn care Learn to interpret your baby's cues, how to know when he is hungry and when he has had enough milk. It's critical to know about baby's "ravenous second night." Learn the basics of newborn care in 35 quick videos. We'll answer the most frequently asked questions before you've even had a chance to worry!
Mom-to-Mom Forum Connect with other mothers going through the exact same stage in life, ask questions and get non-judgemental support.
Live Q & A with Cindy & Jana We'll end the course with a Live Power Session to answer all your questions. No question is too big or too small. We won't stop until we've answered them all.
Who is Pregnancy Prep Course for?
Women expecting their first (or their second third or fourth!) baby. If you want more time snuggling and less time worrying and frantically googling, then this course will help you get there.
Women who want to breastfeed. If you know you want to breastfeed but feel like you don't know what you are doing, this course is for you.
You are busy and don't have the time (or opportunity) to attend an in person class. During this time of the Covid_19 pandemic, many in person classes have been cancelled. Get the benefits of attending a class but do it at your pace, in your own home. You can even do it in your pyjamas!


Who is Pregnancy Prep Course NOT for?
If you've NEVER felt uncertain about breastfeeding or newborn care or if you've never had to Google to find an answer, this course is not for you.
Frequently Asked Questions
When does the course start and finish? This course starts on the first day of every month, ending with a Live Q & A with Cindy and Jana .
What if I don't have time to finish the course in 4 weeks? You will have access to the entire course from Day 1 and can fast track if you choose. While the live part of the course will end after 4 weeks, you will have lifetime access to the videos and PDFs.
What if I'm unhappy with the course? We would never want you to be unhappy. If you are unsatisfied with your purchase, contact us in the first 14 days and we will give you a full refund.
What People are Saying
"I appreciated your class so much! My in person breastfeeding class was cancelled because of covid and I was desperate to find another one before I had my baby. She is 5 days old and breastfeeding is going well. Without your class I would have struggled a lot.'
"My breastfeeding journey has gone pretty well so far (our son is 5 weeks old) and I believe that is in great thanks to your course. I am confident I can successfully continue breastfeeding as long as I choose to with such great supports and resources available to me. My partner has been a wonderful support for me through it as well, which I also believe is in great part due to your course. Thank you!"
"The tone of the class is agreeable; it is good to find a breastfeeding course where it is acknowledged that fed is best. You found a good balance between being encouraging for breastfeeding and not being in full advocacy mode."
"There is so much nonsense and misinformation out there about newborns and breastfeeding (Dr. Google / Pinterest / Facebook), and it's refreshing to just have one reliable science-based source so I can tune out the rest of the noise. My husband is a doctor and he watched the videos with me and approved (and learned quite a bit, since he is not an OBGYN!). But the videos answered so many questions I had and talked about lots of topics that I was curious about. I feel so much more prepared and confident."
"I didin't succeed with my first baby and I 100% believe that I made it to 5 months (and still going strong) because of this course!" Wish I had known about it much earlier."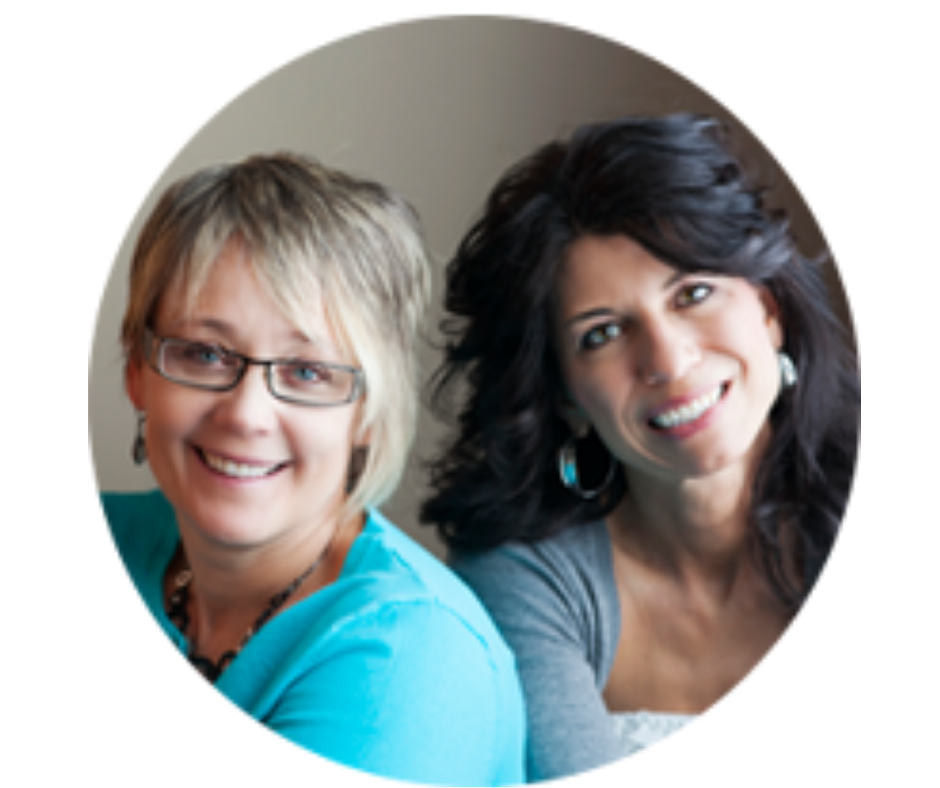 Meet Cindy & Jana
We are Registered Nurses and International Board Certified Lactation Consultants. We have helped over 30,000 new families settle in with their newborn and we want to help you too! We provide up-to-date researh-based information to help you feel confident and relaxed.