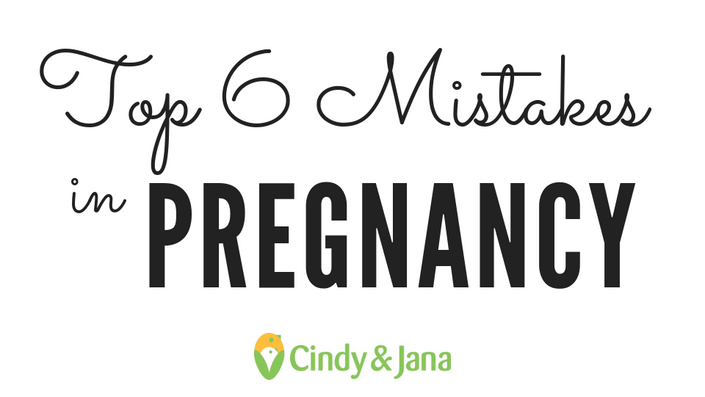 Top 6 Pregnancy Mistakes Shared with Us in Secret
What Families Wish They Had Done Differently
As Registered Nurses and International Board Certified Lactation Consultants, we have visited over 30,000 brand new parents in their homes, as they transition from pregnancy to parenthood. We have witnessed joy and excitement but also tears and frustration as families felt overwhelmed and unprepared.
In this video series, we share what thousands of families have told us they wish they had done differently in pregnancy to make the newborn period less stressful.
We'll reveal the key people you will need to have in your life both before and after the birth.
You will learn 3 secrets that will save you many tears and much frustration in the first few days after birth.
One of the secrets could save your baby's life.
You'll learn one thing you should be doing RIGHT NOW that will have a huge impact on your postpartum health.
We'll reveal what you should focus on learning in the last month that 90% of moms don't even think about.
Let's get started!
Cindy & Jana
About Cindy & Jana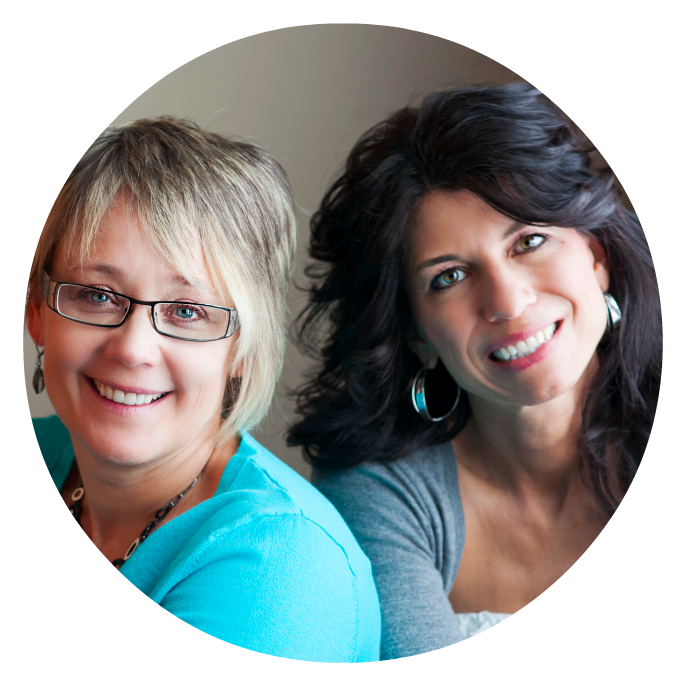 We are Registered Nurses and International Board Certified Lactation Consultants. We have helped over 30,000 new families settle in with their newborn and we want to help you too! We provide the information you need to feel confident and relaxed.
Course Curriculum
Top 6 Pregnancy Mistakes Shared with Us in Secret
Available in days
days after you enroll
Frequently Asked Questions
Who is this course for?
This mini-course was created especially for expectant mothers. The secrets revealed in these free videos will help you avoid pregnancy mistakes others have made.
Can I contact Cindy and Jana?